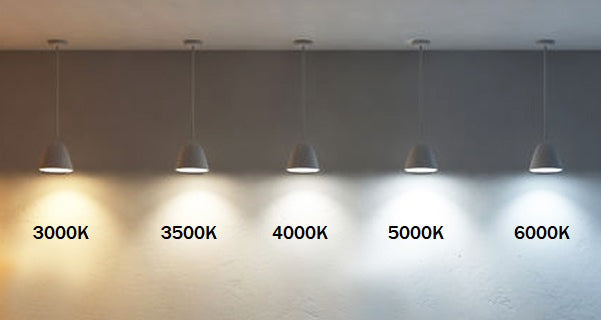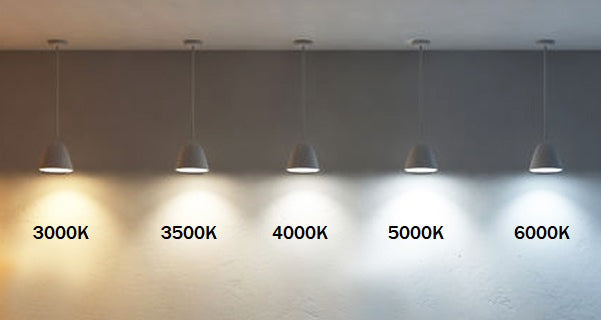 Geometric
Our Geometric LED Pendant Light offers a unique design made up of four externally illuminated geometric shapes to light up your space. 
Type:

 Pendant Light Chandeliers

Style:

 Modern / Contemporary

Body Color:

 Chrome

Cord Adjustable: Max 5ft
Canopy: Rectangular shape
Dimmable: Yes by remote control (included)
LED Color: 3000k-4000k-6000k
Fixture Material: Metal
Item
 Many Shapes
Rectangles
Dimensions

Square: 14" x 14"
Circle: Ø 14"
Rectangle: 7" x 14"
Triangle: 13" x 13" x 13"
Rec 1: 11.8" x 17.7"
Rec 2: 7.8" x 7.8"
Rec 3: 19.6" x 7.8"
Rec 4: 5.9" x 19.6"
Wattage
90 W
95 W
Lumens
6,750 LM
7,200 LM
Why Choose Viva LED ?
We specialize in modern lighting with amazing design. Our variety of lighting fixtures are sure to brighten any space. Questions? Just ask, we're here to help!
We're Here to Help and Inspire!
With more than 20 years of experience, our goal is to inspire our clients to choose lighting that's both environmentally friendly and inspiring!
Shipping
We ship from our warehouse in the USA within one business day. US orders take approximately 1-7 business days to arrive. If your item is backordered, it will take approximately 5-6 weeks to arrive.